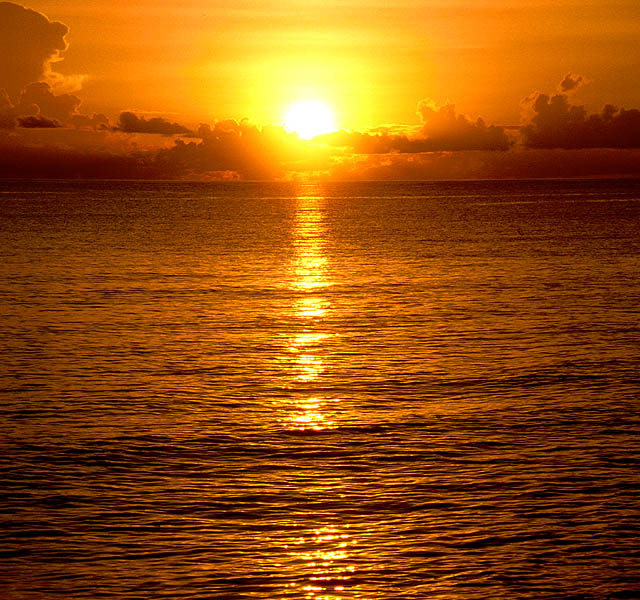 I've had this tune playing in my head for a while, it's from Sunset Rubdown's latest effort, Random Spirit Lover.

Anyway, background to Sunset Rubdown is that they're yet another vehicle for prolific indie rock auteur Spencer Krug (see Wolf Parade among others) and they trade in the same sort of hyperactive, slightly chaotic and charming tunes that he usually purveys and that I routinely twat myself over ...

The Mending of the Gown - Sunset Rubdown ... it's a tune. (I included the link to the band's home page, but it's probably no use to you or anyone you know unless they're based in North America, since they don't seem to be planning any European tours, but anyway, it's got some nice photos and things of that nature ...)


Pitchfork love these guys.


Must be a coupla months since anyone mentioned Pitchfork round here ...